Great news! My fantasy novel The Sword Keeper is now up for preorder all across the internet!
This is the first book in a trilogy, and my first epic fantasy novel. I started writing it back in 2012, and have posted a few WIP excerpts over the years. I'm really excited with how it turned out, and I think you're really going to enjoy it too.
So check it out!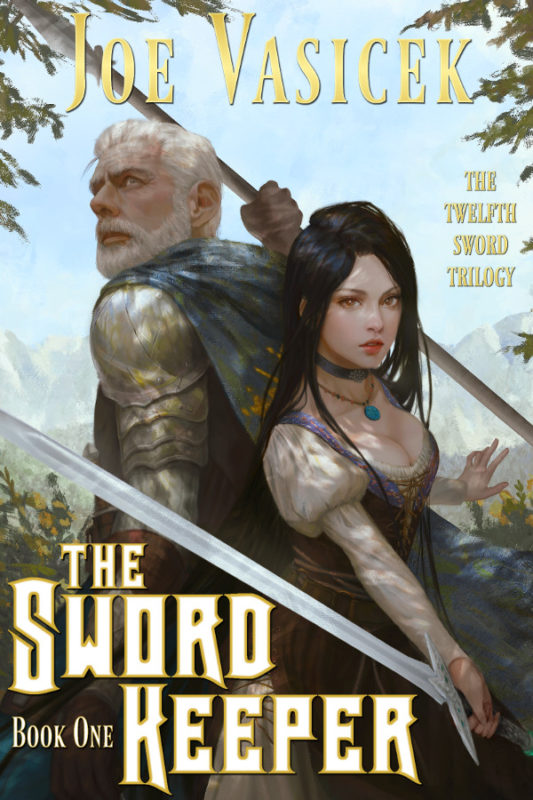 Tamuna Leladze always dreamed of adventure, but never expected to answer its call. That changes when a wandering knight arrives at her aunt's tavern. He is the keeper of a magic sword that vanished from the pages of history more than a thousand years ago. The sword has a mind and a memory, and it has chosen Tamuna for purpose far greater than she knows.
More info →