And wow, is it amazing!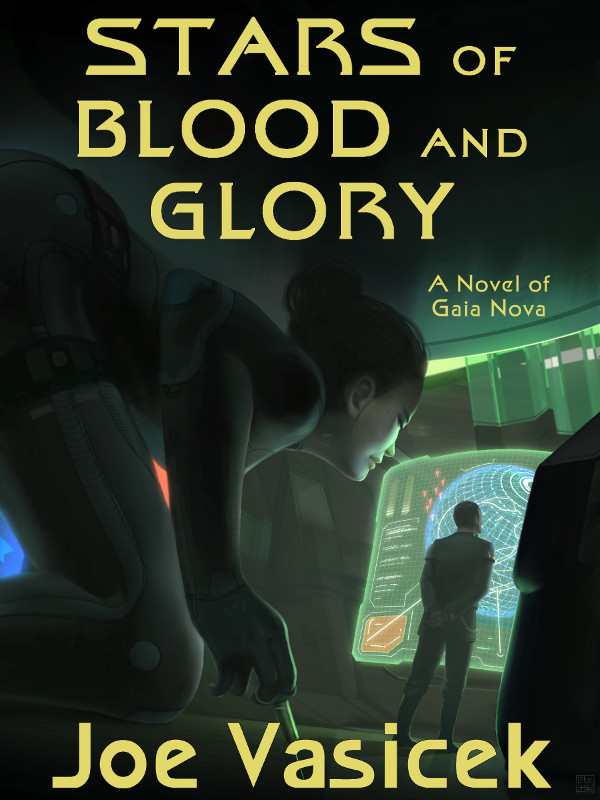 Artwork is by Hideyoshi, who also did the covers for Desert Stars and Bringing Stella Home.
I'll format the ebook and upload it to the various sites on Monday.  It should be up for sale on Amazon, Kobo, Smashwords, and Barnes & Noble before the end of the week.
The wheels are grinding!