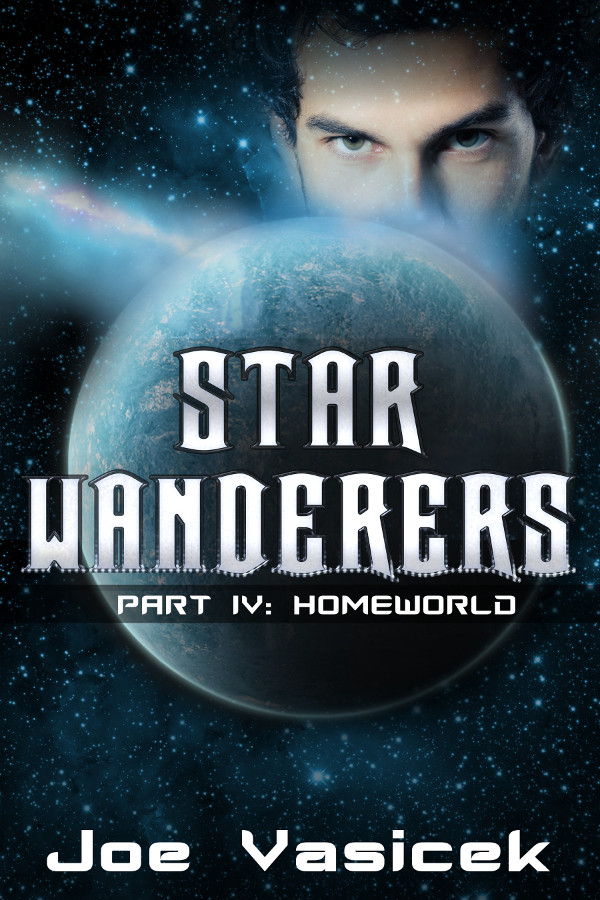 They've finally found a world to call home. But first, they have to fight for it.
With Noemi's pregnancy well into its final term, Jeremiah must find a home for them soon. But they arrive at the new world only to be captured by pirates. With all their dreams about to be shattered, Jeremiah must put everything on the line—include the lives of the people he loves most.
Order Now!
About the Book
THEY'VE FINALLY FOUND A WORLD TO CALL HOME. BUT FIRST, THEY HAVE TO FIGHT FOR IT.
For years, Jeremiah has wandered the stars in search of a home. With his wife Noemi about to have a baby, he thinks he's finally found a place to settle down. The Zarmina system lies on the edge of the Outworld frontier, but together with their friends, they hope to establish a thriving new colony. The only problem is that the system is already inhabited—by pirates.
The colonists no sooner arrive than they fall prisoner to Captain Helena and her band of rogues from the New Pleiades. She gives them an ultimatum: live like slaves on the planet's surface, or breathe vacuum. With all their dreams about to be shattered, they have to find a way to fight back. But to do so may endanger everything—including the lives of the ones they love most.
This series is rated T according to the AO3 content rating system.
Disclosure of Material Connection: Some of the links in the page above are "affiliate links." This means if you click on the link and purchase the item, I will receive an affiliate commission. You will not receive any additional charge.