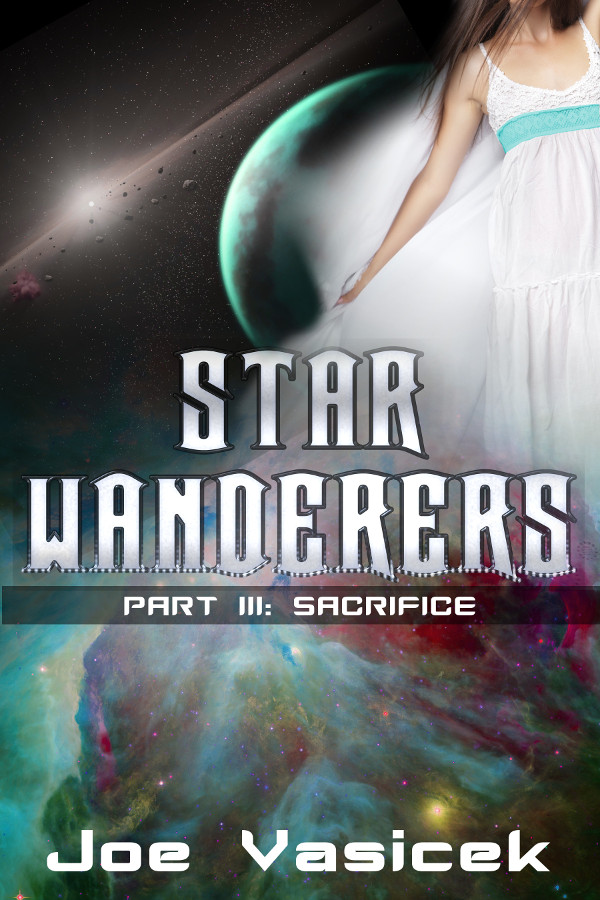 She gave up everything to wander the stars with him. Now, he must do the same.
As Jeremiah and Noemi set out to build their new life together in the Far Outworlds, their friends demand a sacrifice that could tear their star-bound family apart. Good men are hard to come by in the Far Outworlds, and Mariya is determined to make Noemi share.
Order Now!
About the Book
SHE GAVE UP EVERYTHING TO WANDER THE STARS WITH HIM. NOW, HE MUST DO THE SAME.
When Jeremiah found himself alone on his starship with an accidental bride, he had no idea how much his life would soon change. Now, with Noemi's quiet confidence supporting him as she carries their first child, it's hard to imagine life without her.
But life in the Outworlds isn't so simple. Good men are hard to come by, and Noemi's friends expect her to share. As part of a colony mission bound for an unsettled star, Jeremiah can't say no without causing a rift in the community. But if he says yes, his new-found happiness may soon come to an end. One way or another, he will have to make a sacrifice—one that could tear their starbound family apart.
This series is rated T according to the AO3 content rating system.
Disclosure of Material Connection: Some of the links in the page above are "affiliate links." This means if you click on the link and purchase the item, I will receive an affiliate commission. You will not receive any additional charge.