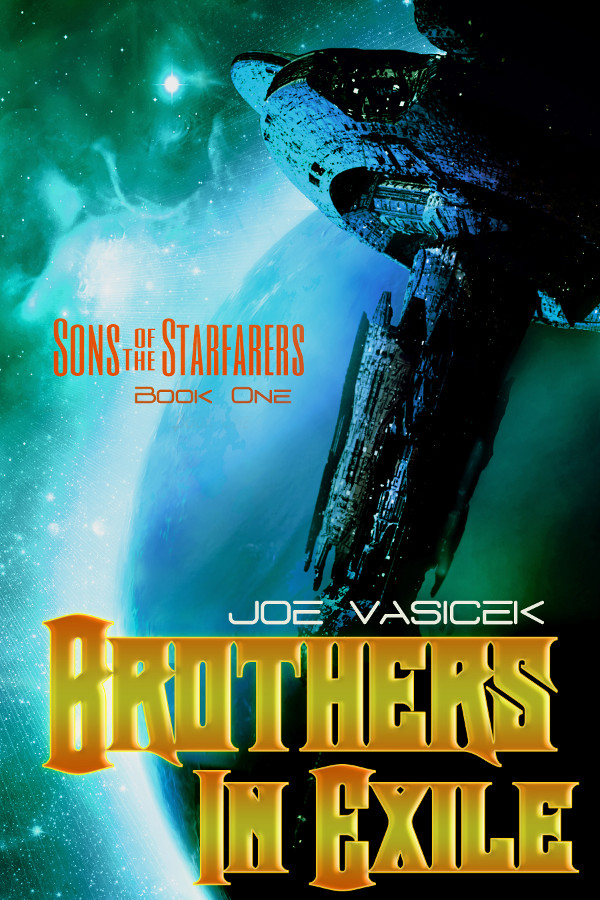 Two brothers, one starship. A girl frozen in cryostasis. A galaxy on the verge of war.
Isaac and Aaron are nothing if not survivors. Their homeworld lost and their people scattered, all they have left is each other. Then, in the Far Outworlds, they find a dead colony with a beautiful young woman frozen in cryostasis. She is also a survivor—and she needs their help.
Order Now!
About the Book
Two brothers, one starship. A girl frozen in cryostasis. A galaxy on the verge of war.
Deep in the Far Outworlds, a derelict space station holds the bones of a long-dead people—and a beautiful young woman locked in cryofreeze. When the star-wandering brothers Isaac and Aaron Deltana find the sleeping girl, they soon realize that they are her only hope for rescue. If they don't take her, then slavers certainly will.
With no way to revive her, they set a course for the New Pleiades in hopes of finding someone who can help. But a storm is brewing over that region of space. After a series of brutal civil wars, the Gaian Empire has turned its sights outward. A frontier war is on the verge of breaking out, and the brothers are about to be caught in the middle of it.
They both harbor a secret, though. Somewhere else in the Outworlds is another derelict station—one that they used to call home. That secret will either bind them together or draw them apart in
SONS OF THE STARFARERS
BOOK I: BROTHERS IN EXILE
This series is rated T! according to the AO3 content rating system.
Disclosure of Material Connection: Some of the links in the page above are "affiliate links." This means if you click on the link and purchase the item, I will receive an affiliate commission. You will not receive any additional charge.