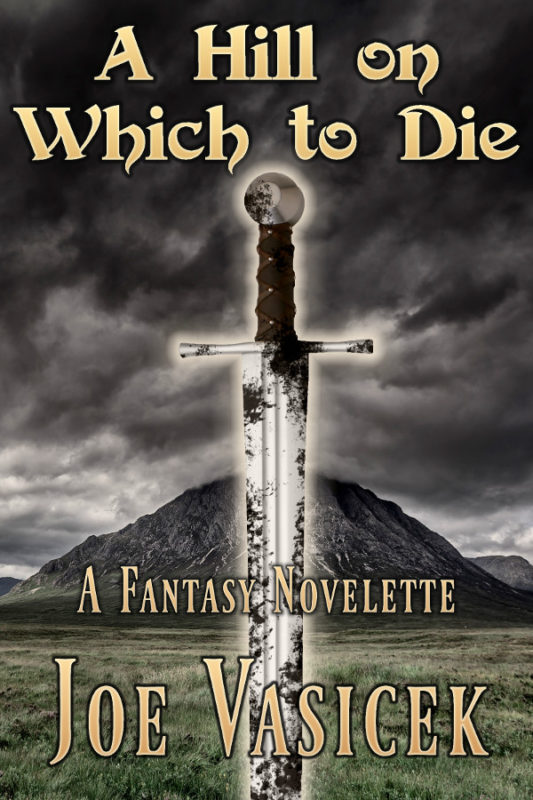 Is this the hill on which you want to die?
As the witch-king forces the mountain clans to join his orcish army, Garak-Nur must lead the last of the free orcs into the wilderness to start a new clan.
Order Now!
About the Book
IS THIS THE HILL ON WHICH YOU WANT TO DIE?
That is the question on Garak-Nur's mind every time he draws his trusted sword Blacknife. A battle-hardened mountain orc, he knows when to turn from an unwinnable fight—and when to face death head-on, sword in hand.
Garak-Nur is ready to meet his fate, but the rest of his clan is not. A Witch King has risen to power in the north, assembling an orcish army by force. To preserve their freedom, Garak must lead his orcs into the wilderness to start a new clan.
But the challenges they face are great, and the lands they must cross are teeming with peril. Dwarves, dragons, and rival orcish war parties all stand in their way of finding a new home. Even if they do manage to start a new burrow, their fledgling clan may still not survive the winter.
One day, Garak-Nur will climb his last hill and meet the fate that awaits him. But for the sake of all those who look up to him, that day must not come a moment too soon.
This book is rated M! according to the AO3 content rating system.
Disclosure of Material Connection: Some of the links in the page above are "affiliate links." This means if you click on the link and purchase the item, I will receive an affiliate commission. You will not receive any additional charge.