I've been figuring out what to say in my Obligatory New Year's post–resolutions and all that.  Before I do that, though, I wanted to give an update on recent goings-on.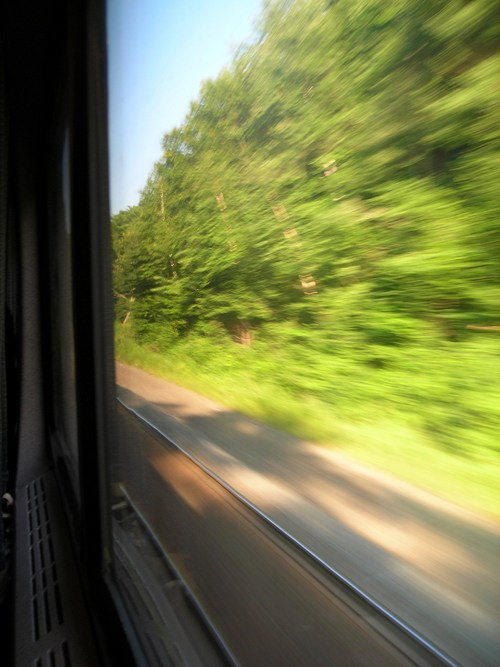 First, the writing: I'm making excellent headway in the latest draft of Mercenary Savior, and should be finished by the end of next week.  WAFH is coming along too, but at a much slower pace.  It's hard to juggle a good book that only needs a polish with a crappy book that needs a complete overhaul, because the one that needs the most work looks so much worse in comparison.  Still, I'm making progress on both.
I just recently noticed, though, that I've spent the last two years working almost exclusively on Mercenary Savior.  Whenever I took a break to work on something else, it was never more than a month or two before I jumped into another major revision of that project.  I worry that that's going to handicap me, especially as I reach the point of diminishing returns.  Mercenary Savior is an awesome novel, and I totally stand by it, but I worry…well, I worry too much.  Let's just leave it at that.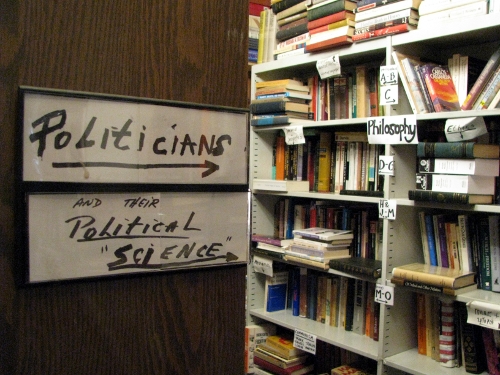 Second: jobs!  To my surprise, a number of places have been calling me in for interviews and such.  My first pick would most likely be with the BYU Political Science Department, since I already know everyone there and would probably love it.  However, a number of other opportunities have been opening up, which means (inshallah) that I'll probably be employed by the end of next month.  Woohoo!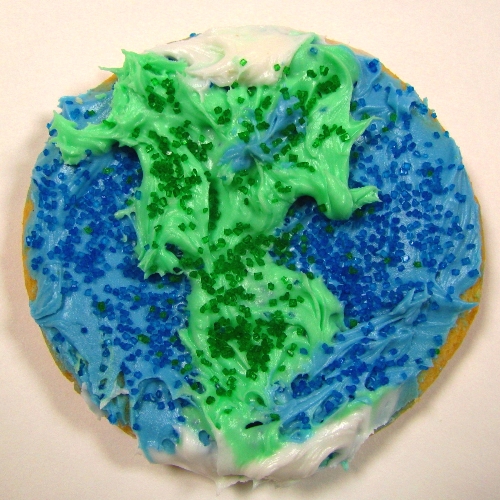 In the mid- to long-term, though, I'm thinking very seriously about teaching abroad.  I interviewed today with a program that places people in South Korea, and that could be quite interesting.  If I choose to go through with it, I'd probably be shipping out in September, hopefully after completing a TEFL certification program.  After working there for a year or two, I could probably land a much more lucrative job in the Gulf, which could be an interesting experience.
Then again, I could stay here in Utah, where I'm much more likely to find a wife…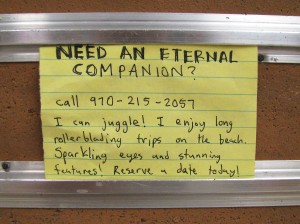 But you know what?  I'm starting to think that that's a horrible reason to stay here in the bubble.  I don't need to live in Utah to find the right girl (or, as my dad says, for the right girl to find me). She could be anywhere.
And as for all that stuff about the odds being better out here, I'm starting to think that's a bunch of crap.  Yeah, there are a ton of young, available LDS women here in Utah–but there are also a ton of guys, and the competition has like a gazillion advantages on me.  I mean, come on, I'm a writer–what have I got on a Marriott School graduate?  Even a pizza can feed a family of four…
So maybe I should spend some serious time abroad, even if it does mean fewer dating opportunities.  In the meantime, I need to renew my passport and get a job.  And who knows what the future ultimately holds?  Maybe I'll stick around.  Maybe…