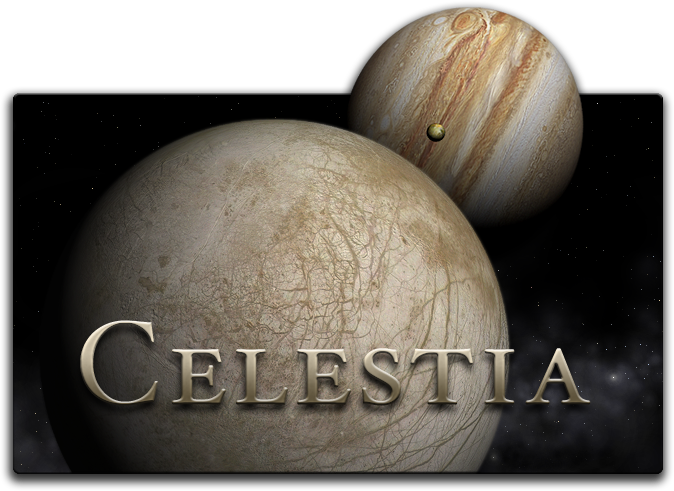 I have a confession to make…
I should have been writing these past three hours.  I really should have been writing.  But a couple of days ago, I downloaded this awesome program called Celestia.  And when I say awesome, I mean awesome!
Imagine Google Earth.  Now, imagine Google Earth…for the Universe.
I told you it was awesome.
Anyway, I just downloaded all the messier objects , gps satellites, and some other random addons, and spent the last two hours playing with them when I should have been writing. Gah!
Oh well, I guess you can call it research.

My goodness–words cannot describe how cool this stuff is.  It's like…like a planetarium on my computer.  I've never felt so small in such an incredibly vast universe!  And oh my heck, do you know what it's like outside of our galaxy?  No stars–just blackness everywhere!  It's so freaking scary!  And inside of those massive globular clusters, like M13–holy cow!  What would it be like to live on a planet in one of those clusters??
I should probably stop rambling.  But…but…it's just so awesome!
This is the kind of stuff I've been writing all my life!  Stars and galaxies and planets, other worlds–and now, at last, I can get some kind of a tiny picture of what it all looks like.  I feel like the nexus 6 soldier from Blade Runner: "I've seen things…" Seriously, this has the potential to revolutionize my writing.  The things I've seen…
But anyway, time to get my mind off the stars (at least temporarily) and write!