Hey guys, just a heads up about this month's free and 99¢ books. If you're looking for a way to get into my books, this is a great place to start!
---
Free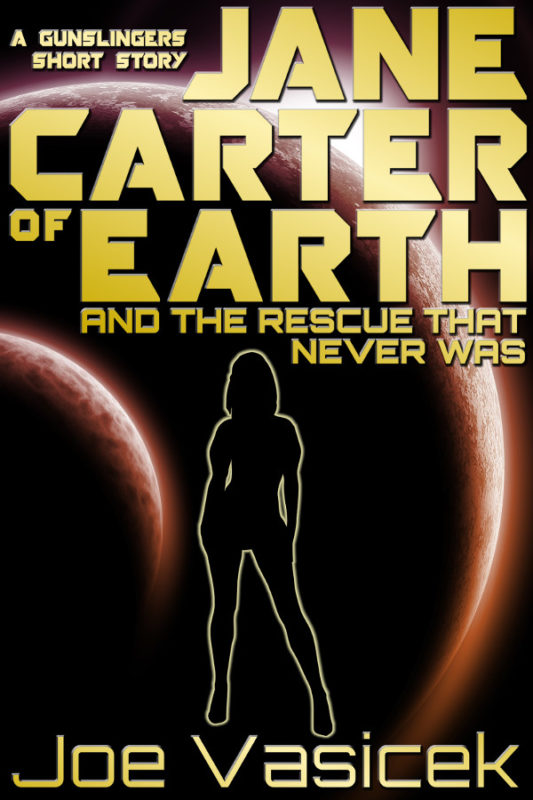 Jane Carter never thought she'd be the first human in the galaxy to be sold an alien slave auction. Only one man can rescue her, but he's the last man she wants to see. Thankfully, there are alternatives to being rescued.
More info →
99¢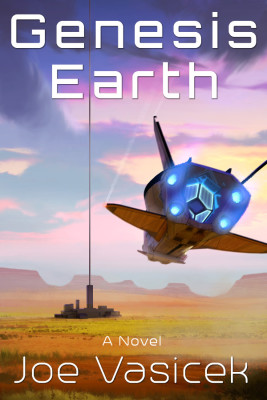 Michael and Terra never thought that they would be the first human beings to set foot on an alien world. What they discover forces them to re-examine their deepest, most unquestioned beliefs about the universe—and about what it means to be human.
More info →